HR Network Series: Coaching for Performance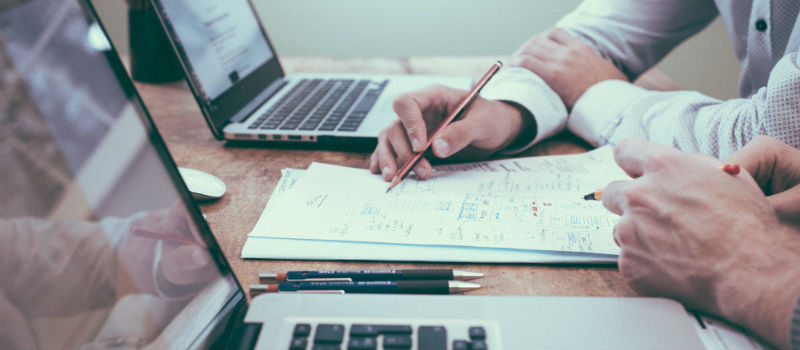 The 5th HR Network Series, organised by Salariesinmalta.com will be held on 17th February 2017. The focus of this series is to create a strong community of HR Leaders and Practitioners that will redefine and reshape HR in Malta, through the collaboration and sharing of best practices. Throughout the series, we will be featuring leading local and international HR Directors and business leaders from different companies and sectors. The event will be hosted by Caroline Buhagiar, on behalf of salariesinmalta.com, who is also Director at Jumpstartconsultancy.
For our fifth HR Network Series we will have the pleasure to have with us, Robert Whittaker, an executive coach, joining us from Singapore, together with Sharon Mulligan, an advisor & executive coach with PsyPotential and Wendy Raywood, an Executive Coach & Mentor at Mdina International. Both speakers will talk about Executive coaching and leadership coaching in organizations. Coaching is increasingly being adopted in organizations as an effective way to develop new leaders, enhance the capabilities of leaders and managers and better manage and lead people for high performance. It is also a great retention strategy used in many companies to bring out the best in their employees.
Book Now !!