The HR Network Series: Marketing for HR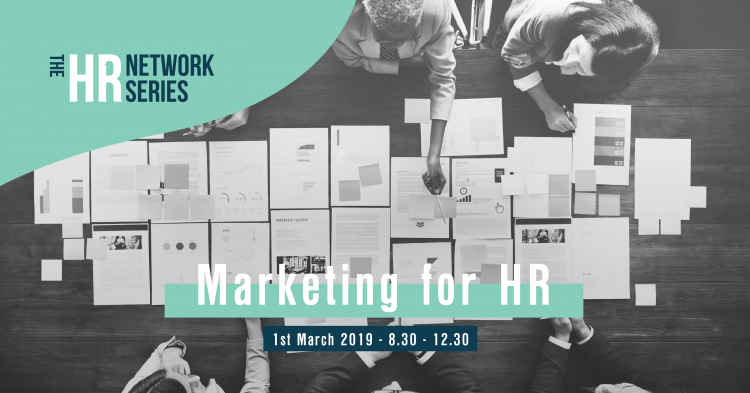 You are invited to join us for salariesinmalta's 1st HR Network Series for 2019 titled: Marketing for HR on 1st March 2019 from 08:30 till 12:30 at Palazzo de Piro, Mdina.
For this session we will have the pleasure to have with us Ms Joanna Ripard, Director of Communications at Hili Ventures who will present us with the Masterclass session.
We will also be joined by Mr Peter Grech, Founder & CEO of BRNDWGN and Mr Lee Smallwood Cassar, Chief Marketing Officer at KONNEKT who will present us with Case Studies on the subject.
The focus of this series is to create a strong community of HR Leaders and Practitioners that will redefine and reshape HR in Malta, through the collaboration and sharing of best practices. Throughout the series, we will be featuring leading local and foreign HR Directors and business leaders from different companies and sectors.
The event will be hosted by Analise Germani, Project Leader at salariesinmalta.com.
Participation Fee: €40 + VAT per session
Booking: To book your seat, email us on analise@salariesinmalta.com or call us on 2122 8772
Only 60 seats available!