The HR Network Series: Leadership Development Strategies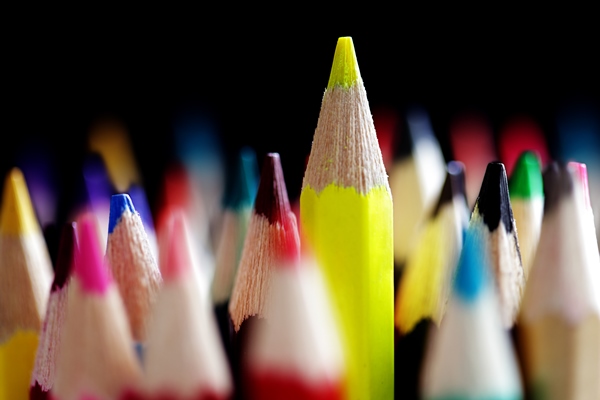 You are invited to join us for salariesinmalta.com's seventh HR Network Series entitled Leadership Development Strategies on the 23rd June 2017 from 08:30 till 12:30 at Xara Lodge, Rabat.
For our 7th HR Network Series we will focus on discussing leadership development strategies that help build the next generation of leaders for our organization. The environment has changed - it is more complex, volatile, and unpredictable. The skills needed for leadership have also changed. More complex and adaptive thinking abilities are needed. The methods being used to develop leaders have not changed much. The majority of managers are developed from on-the-job experiences, training, and coaching / mentoring and while these are all still important, leaders are no longer developing fast enough or in the right ways to match the new environment. In this session we will explore some of those common practices and what innovative practices are out there.
We will have the pleasure to have with us Mr Aris Cefai - HR Services Manager at Hili Ventures Ltd, based in Malta and special guest speaker Dr Nitin Moore - ex-L&D Director at Facebook for Asia Pacific based in India. Both speakers will share their "Leadership Development Strategies" within their companies. They will present their people practices and processes which contribute towards business performance.
The focus of this series is to create a strong community of HR Leaders and Practitioners that will redefine and reshape HR in Malta, through the collaboration and sharing of best practices. Throughout the series, we will be featuring leading local and international HR Directors and business leaders from different companies and sectors. The event will be hosted by Caroline Buhagiar Klass, Strategic Partner with RBL Group Europe.
Participation Fees: €35 + VAT per session
Booking: To book your seat, email us on info@salariesinmalta.com or call us on 21228772