Salariesinmalta.com Packages for 2020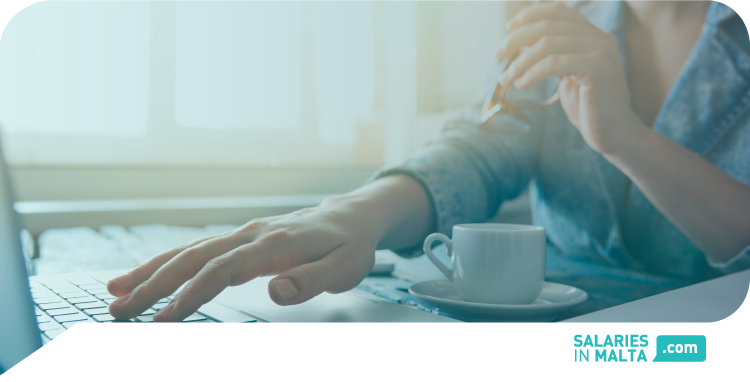 Salariesinmalta.com, Malta's only salary benchmarking tool with over 13,300 salary data points, grants employers access to updated salary data within the Maltese market. As of January 2020, salariesinmalta.com will launch two new pricing plans. With the freemium model, users will have access to a free plan featuring basic information such as the median gross salary for each individual role. The premium plan will include a more in-depth analysis of remuneration packages and new features such as salary data by Age, Company Size and Gender.
Salariesinmalta.com provides real-time data, which is updated roughly every fortnight, based on information provided by participating companies and individuals working in the Maltese market. All salary data provided by individuals is validated with a recent payslip, while data submitted by companies is verified through a string of discussions and reviews. Once the data is verified and matched, it is analysed against other data sets to confirm its reliability and uploaded to live.
The Free Plan includes access to:
Detailed job descriptions for each role
Median gross salary for each role
Median variable pay and benefits
1-year access to our database
1 user
The Premium Plan includes access to:
Detailed job descriptions for each role
The ability to filter by industry
Remuneration packages which will include minimum, lower decile, lower quartile, median, mean, upper quartile, upper decile and maximum salary ranges
Remuneration by demographics; including salary by age, gender, company size and working hours for each role
Variable pay and benefits including lower quartile, median and the upper quartile for each role
Role demographics including nationality, working hours, gender, contract period, years at the company, age
Export function for all roles
1-year access to the database
Unlimited users
The pricing for the premium plan will be as follows:
For each of the plans, your salary data must be submitted. A fresh dataset would also need to be submitted for renewal. If you would like to subscribe directly to one of the plans, click here and we'll be in touch to guide you with onboarding.