Public Announcement: Changes within salariesinmalta.com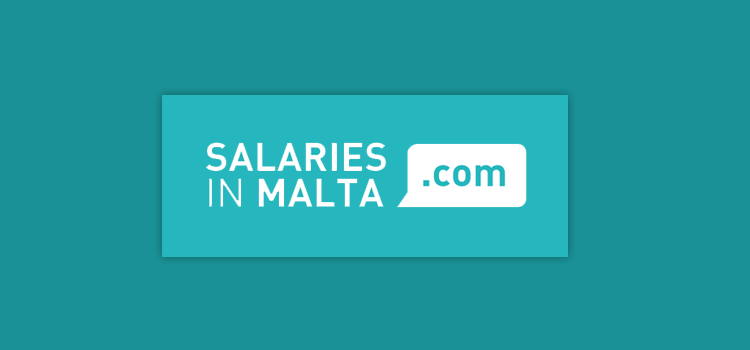 Over the past year, salariesinmalta.com has experienced rapid growth in both scope and remuneration data offered. Engaging HR professional Caroline Buhagiar to lead the project, as well as the launch of a new data management platform allowed for an increase in the data set culminating in 10,200 observations. 2016 also saw salariesinmalta.com launching the very successful HR Network Series, featuring the participation of leading local and international industry speakers. The main aim of the HR Network Series is to create a strong community of HR leaders and practitioners, so as to have the opportunity to network, collaborate and share best practices in HR Globally. The ultimate goal is the collaborative redefining and reshaping of HR in Malta.
As from January 2017, salariesinmalta.com will benefit from the support of Elsa Gaffiero who will coordinate the data matching process and Analise Germani who will manage all of our clients and candidates' needs. Caroline Buhagiar will move into a Consultant role responsible for compensation-related projects, as well as leading the evermore successful HR Network Series, which will continue to be a focal point for the salariesinmalta.com brand.
2017 will see salariesinmalta.com continue its focus on growing the dataset with a particular focus on finance, ICT and gaming to deliver the most accurate salary data possible, within the local market.