Latest Thinking
Our research and quest for learning and sharing is at the heart of what we do at salariesinmalta.com. We embed all the information and feedback we get from customers to provide a service to create value in the professional lives of people.
The HR Network Series by salariesinmalta.com
Events
Caroline Buhagiar | 12 Apr. 2016
Salariesinmalta.com will be hosting different networking events for its members throughout the year. The focus of this series is to create a strong community of HR Leaders and Practitioners that will redefine and reshape HR in Malta, through the collaboration and sharing of best practices. Throug...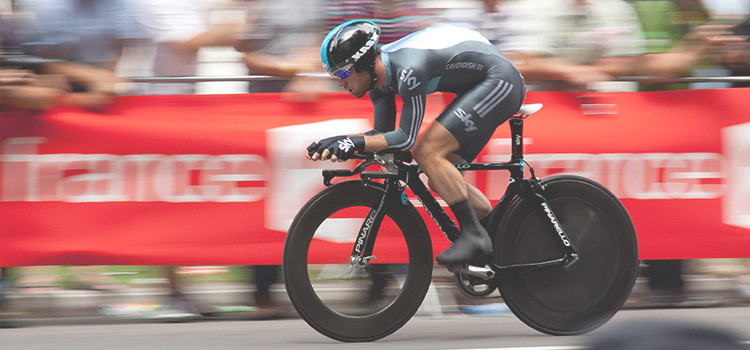 Speed of Execution
Human Resources
Caroline Buhagiar | 11 Apr. 2016
Many strategic initiatives often fail because companies miss the Time To Market window. According to a study by the Harvard Business Review, most CEOs view the process as being too slow. What's going on? And how can you accelerate execution in your company? In their book Strategic Speed, authors ...